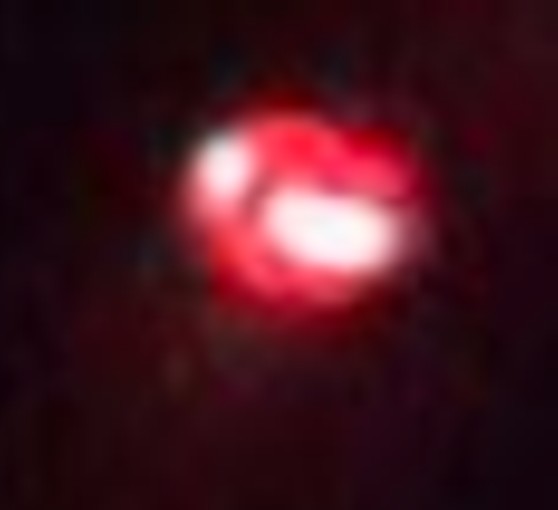 Case image enlarged


June 16, 2021 - Lovely
UFO Capture Fayetteville, North Carolina, US

Sighting Specifics:

Distance: Unknown
Altitude: Over 500 Feet - Under cloud cover
Duration: 00:00:50
Features: Window(s)
Flight Path: Other
Shape: Circle
Source: MUFON

Witness Description:

There were two. both glowing red with white windows.

One immediately disappeared, the other day for a second, flew in some unknown pattern, and then disappeared into what looked like a wormhole.

It's something I've never been able to get past.