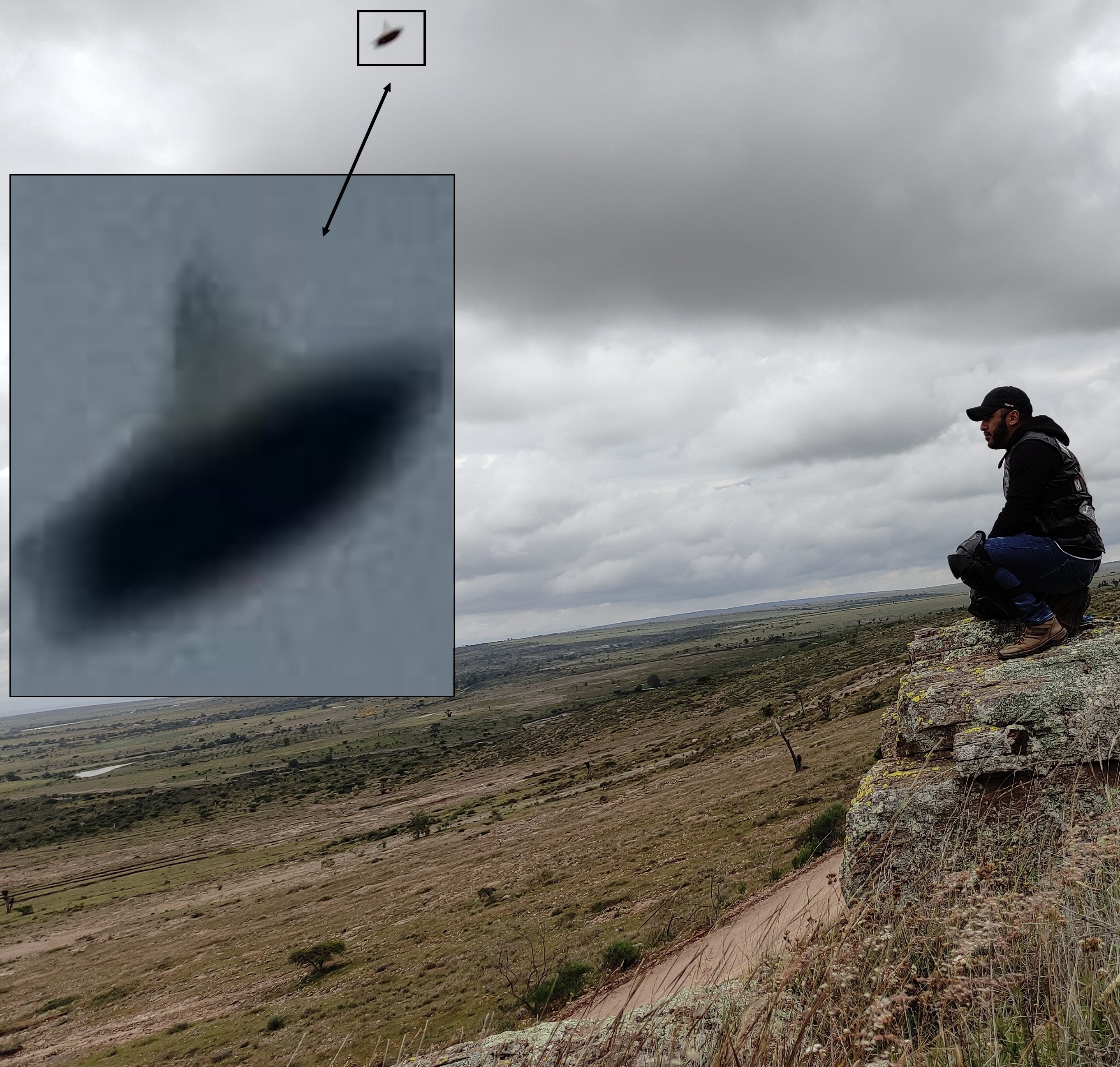 Case image with insert: Please click for untouched original

"Buenas tardes la foto es auténtica. La foto se tomó con un Xiaomi poco nfc. El dia sábado por la mañana en una localidad llamada Vaquerias en el estad"

18/09/2021 UFO Capture Vaquerías, Jalisco, Mexico

Witness Message (translated from Spanish):

Good afternoon, this photo was taken with a Xiaomi smartphone in a locality called Vaquerias in the state of Jalisco.

I am the person who appears in the photo.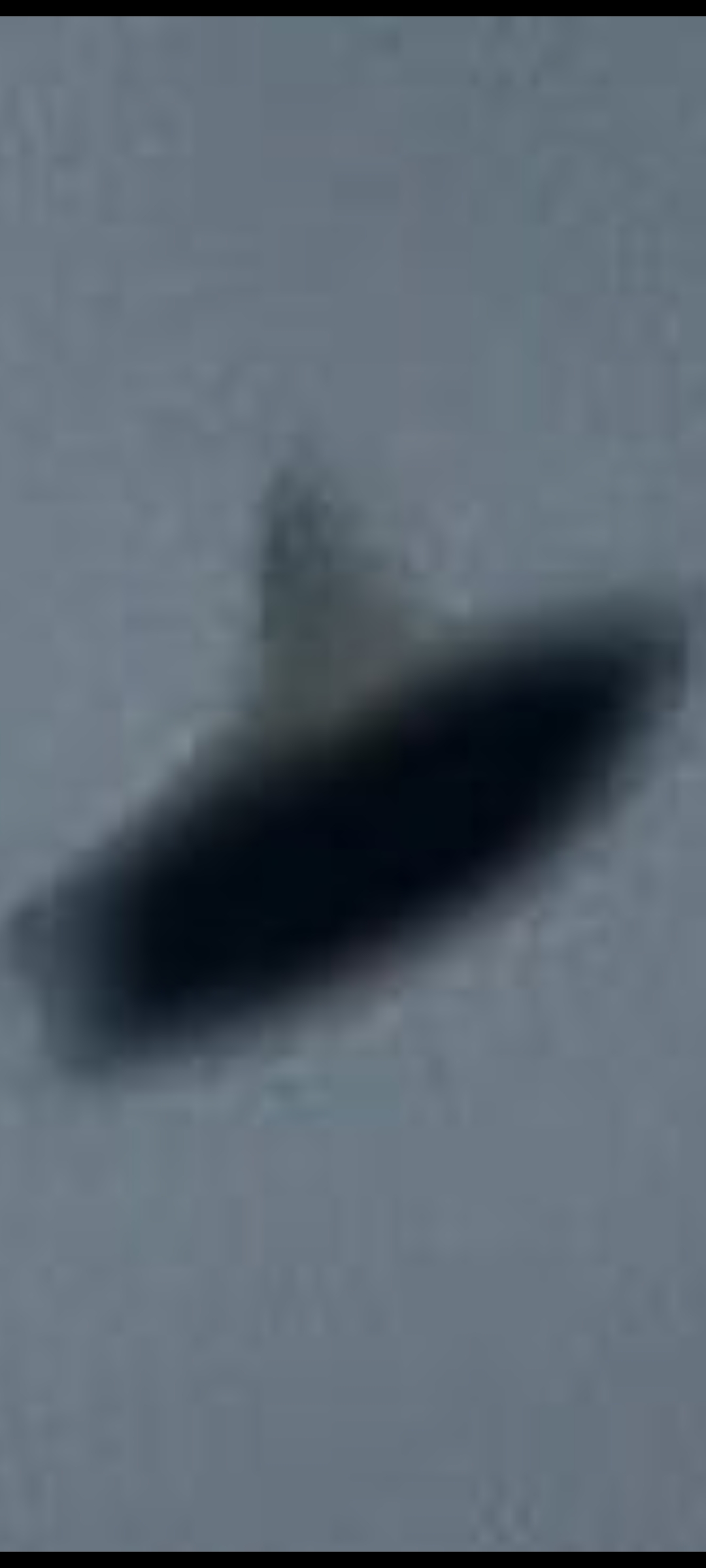 Enlargement of object

I didn't hear a single noise.

I suppose the speed at which that object moved was extremely fast.

I zoomed in and applied some filters and some lines appear, they may be a tunnel or tube.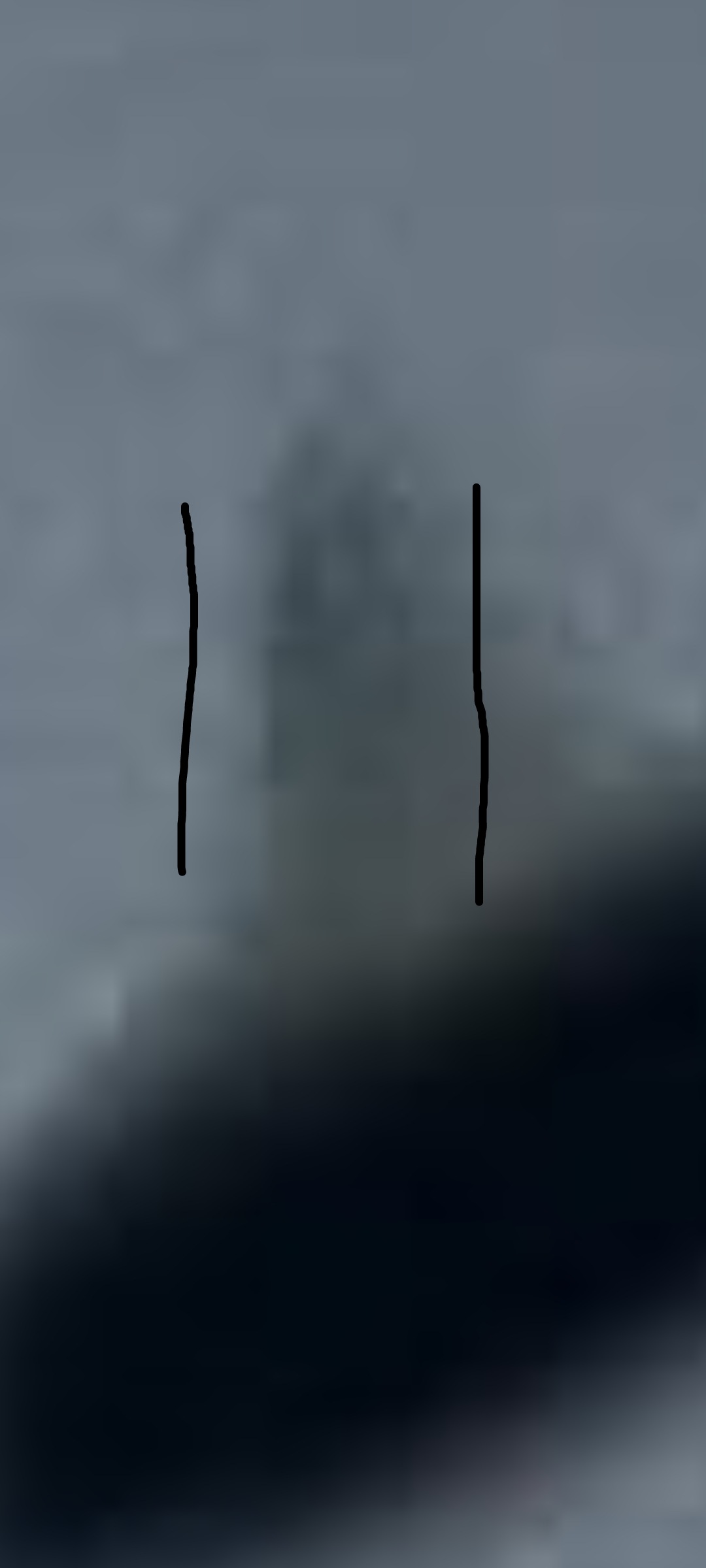 I would like that the photo will be analyzed and I hope that its origin can be determined


Thank you very much.


BEAMS Comment: A definite flying saucer we would say.
Note the classic angle of tilt and dark underside to this disc object... it's undeniably something very unusual.