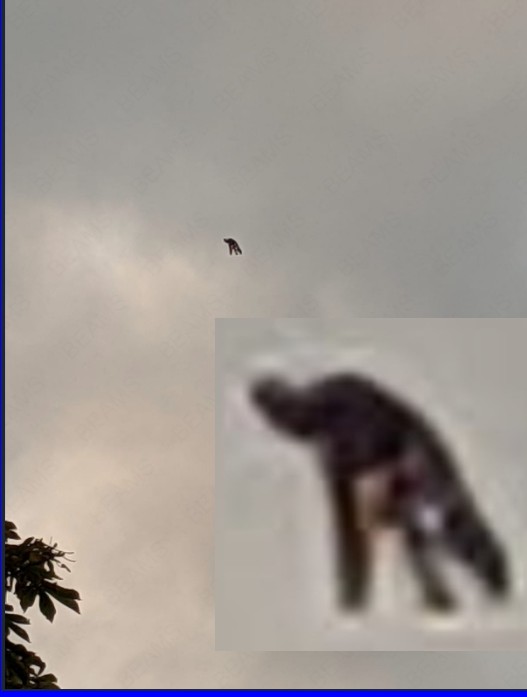 Case image 1 with crop/enl. insert: Please click for original, no insert, but watermarked

14/10/2021 Captured by BEAMS Contact: Location East Ham, London


No report - as is.
BEAMS Comment: We thought ah, it's just a partially deflated balloon, at first, but when we enlarged these images and looked closely we changed our minds; it's a monstrosity... what is this ugly 'thing' really?
It even appear to morph!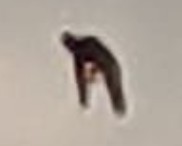 Case image 2 - object cropped/enlarged