-Our Publications-
{Not for profit - sold at the lowest price possible - or even free!}

>>>PLEASE SCROLL DOWN THIS PAGE<<<
LISTED BELOW ARE DETAILS OF OUR
BOOKS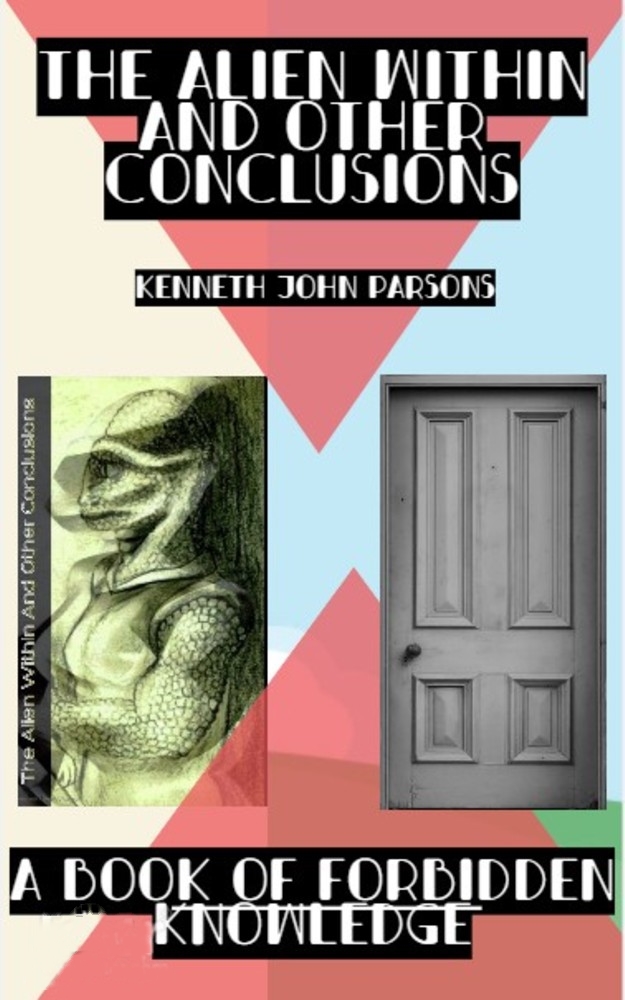 (Kindle) The Alien Within [And Other Conclusions]
A BOOK OF FORBIDDEN KNOWLEDGE

Available Now!
This is the ULTIMATE book of revelations...


[

Another BEAMS exclusive - free PDF publication

]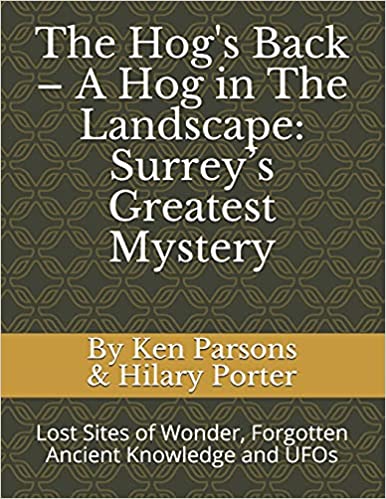 The Hog's Back – A Hog in The Landscape: Surrey's Greatest Mystery: Lost Sites of Wonder, Forgotten Ancient Knowledge and UFOs
If you like earth mysteries and sacred sites then you'll just love this.
The amount of in-field investigation and archival research that has gone into our book is unimaginable, such is our dedication to what we have discovered.
When the truth is known, this is likely to be the most important find/data recording ever made in the UK since the Glastonbury Zodiac!