-Our Publications-
{Not for profit - sold at the lowest price possible - or even free!}

>>>PLEASE SCROLL DOWN THIS PAGE<<<
LISTED BELOW ARE DETAILS OF OUR
BOOKS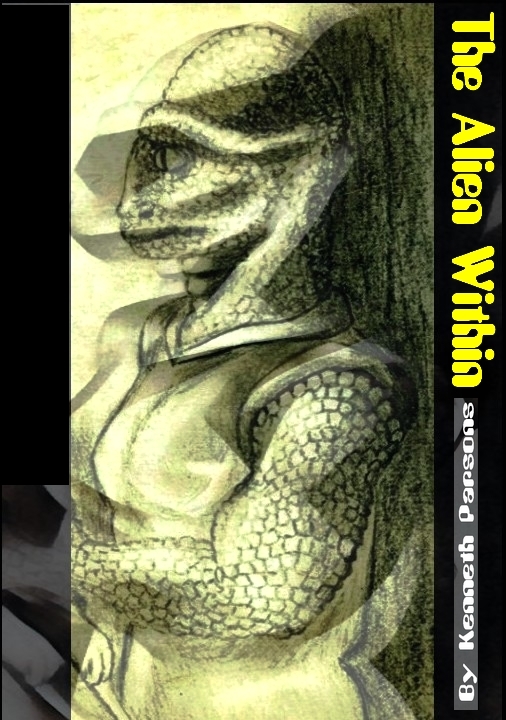 The Alien Within [And Other Mysteries]

This Will Be Available Very Soon!
(Currently Undergoing Revision/Expansion)
This is perhaps the ULTIMATE revelation...


[

Another BEAMS exclusive - free PDF book

]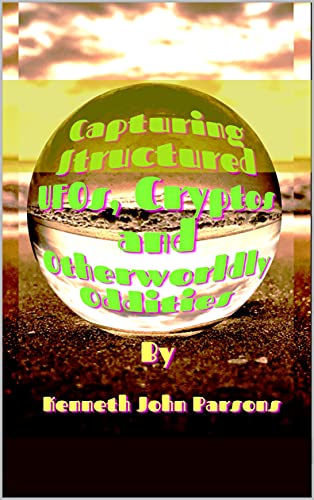 Capturing Structured UFOs, Cryptos and Otherworldly Oddities

Are UFOs real? Yes, absolutely real, although some of them may not meet with the usual preconceived notions.
This new book differs from most - it provides plenty of visual proof; not only that, but it guides the reader as to how they too might capture unidentified flying objects and other mysterious figures on camera.
In addition, the area from where many of them probably originate is also revealed… a more precise location, that is far closer to home than some far-flung galaxy or other, as normally cited by so-called experts.
These disclosures come from decades of investigative experience in the UFO and Paranormal fields.

Kindle edition £2.20 Large Paperback £3.67
[or

Free

as a PDF]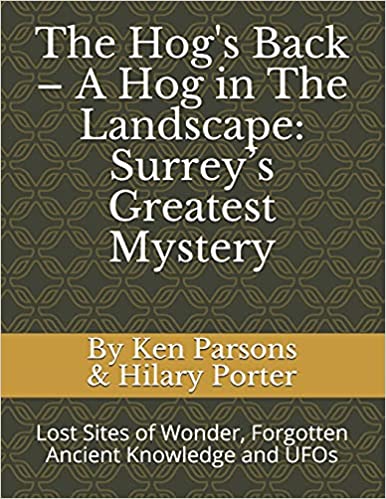 The Hog's Back – A Hog in The Landscape: Surrey's Greatest Mystery: Lost Sites of Wonder, Forgotten Ancient Knowledge and UFOs
If you like earth mysteries and sacred sites then you'll just love this.
The amount of in-field investigation and archival research that has gone into our book is unimaginable, such is our dedication to what we have discovered.
When the truth is known, this is likely to be the most important find/data recording ever made in the UK since the Glastonbury Zodiac!