Strange Object Captured During Warminster UFO Skywatch - August 23, 2014
The Annual skywatch took place on Saturday the 23rd of august,as usual the weather was kind and people started assembling on Cradle Hill from 7 o clock onwards.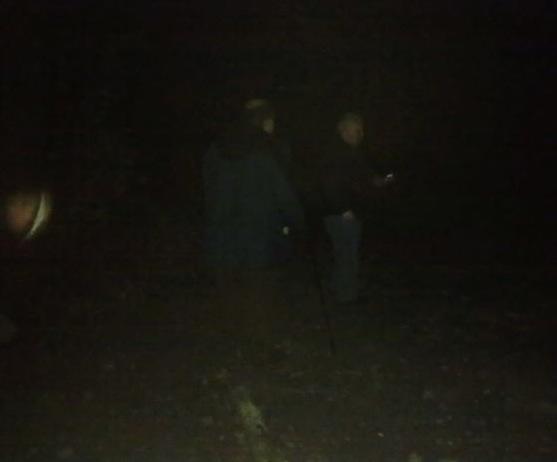 Anomalous object to the left of picture?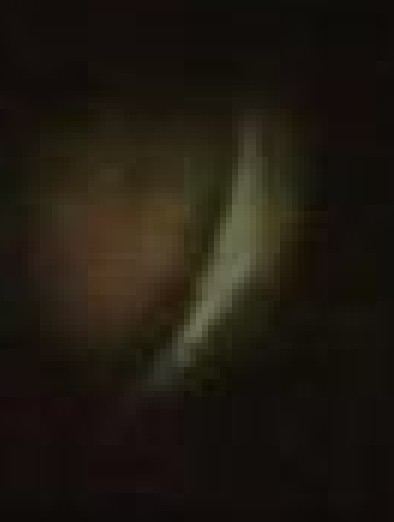 Above is an enlargement of object

Although we enjoyed good weather, there was some heavy cloud cover in the early evening, fortunately the clouds passed an allowed a great evening of sky viewing as it drew dark. The carpark and famous 'white gate' viewing area have become subject to heavier light pollution these days from the British army's continued demarcation around its boundaries. This unfortunately bleaches out the sky to a degree, if I was a conspiracy theorist, I might say they have done this because they don't want us up there!......just saying.
Walking along the path to the copse however still gives fantastic views of the night sky without hardly any ambient light pollution at all. Our group enjoyed viewing many a clear satellite passing, along with the odd comet from this point.
A small group of us decided to go to rear of the barn area, this area has been subject to paranormal activity in the past, with what is known as the invisible walker, ghostly footsteps and silhouette of a tall bring have been reported.
The group consisted of myself (Steve Wills) Stefan Lobuczek, Colin Rees and Martin Samuel Ford: Martin and Colin had experiences here on different occasions. Stefan had a EVP recorder at hand along with a lightning detector. Martin opened up communication by inviting the walker to return a stone that was gently tossed into the nearby bushes, moments later there was thud directly at our feet as rock/stone hit the gravel: Stefan's lightning detector at that point went off showing a spike of its highest reading 0-6 miles away (twice)?
We rejoined the main group at the white gates area to where a head count showed there was now some 20 people chatting away and peering upwards to the night sky, a record number I believe ( thanks guys). Another stint a the barn with another small group reaped no fruit unfortunately, although Robert (Surname eludes me, sorry), joined us stating he had a sighting of a star like object moving along the horizon! Although this wasn't witnessed by the group, so therefore can't be verified. It was a great evening all-in-all, and it was great to catch up with so many good friends. I look forward to next years conference and skywatch which will mark 50 years of UFOs in the town which dubbed the phenomena "The Thing" .
Many Thanks