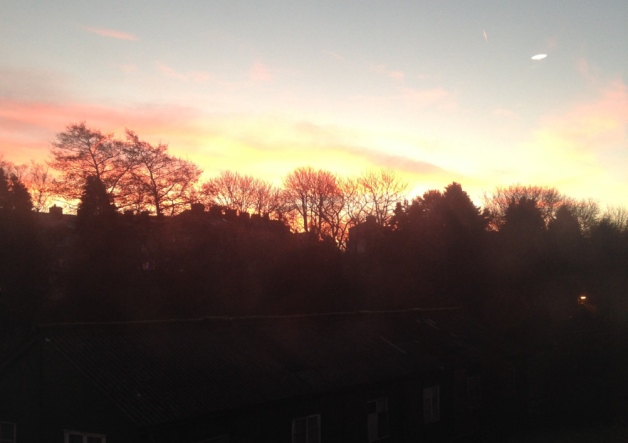 Disc/Saucer? Over Barnoldswick, Pendle, Lancashire UK, December 18th, 2013


An unidentified flying object was seen in the sky above Barnoldswick on Wednesday morning, 18/12/13.

A Hollins Road resident took this picture from a house overlooking Valley Gardens after seeing the classic disc-shaped object (in the top right of the image), at around 7am.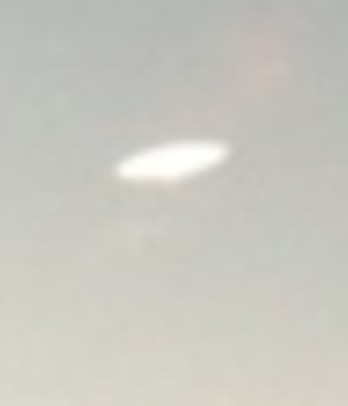 Above: Here is the object enlarged: