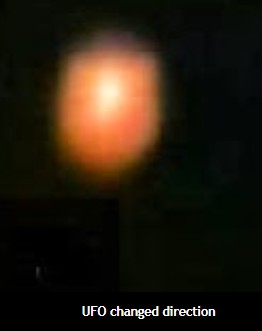 UFO Witnessed by Group of People, December 30 - 2013, Carlisle, UK
Taken from Chertsey Grove looking back towards the city, the fireball-like object was spotted by a group of people at about 10pm.

One said it moved in a straight line before suddenly changing direction. It was then spotted about five minutes later and did exactly the same before disappearing at speed.

The witnesses were sure that this sighting was not a conventional aircraft, balloon or a meteor.